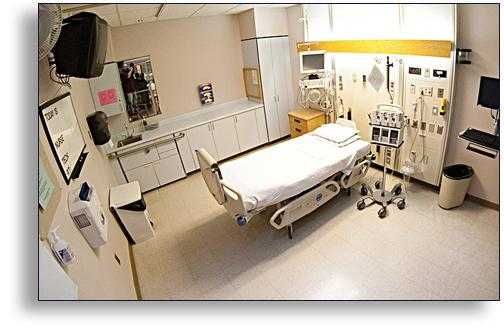 Transforming the care model is a necessary first step to succeeding under value-based payment models where payment is linked to outcomes. To maintain acceptable margins while improving quality of care and reducing costs, healthcare executives should develop strategies for:
Managing care across the continuum
Reducing readmissions for all diagnoses
Building and supporting the patient-centered medical home model
Achieving clinical integration
Managing this transition is one of the largest challenges healthcare organizations face. But the effort is worth it. As the healthcare market continues to evolve, the ability to deliver high-quality, affordable care across the full continuum will be crucial to ongoing success.
Read more about the strategic healthcare transformation via hfma.
Are You Ready to Lead Health Care Change? Learn how to make a difference here.