Leading in the New Technology Enabled Environment
JOIN US at HX360's inaugural event! Network with fellow executive leaders from health systems, health IT professionals and innovators who are developing next generation technologies with one goal in mind: improve healthcare delivery by leveraging next generation technologies while maintaining the fiscal health of the health system. HX360's inaugural event will be held in Chicago, IL at McCormick Place, April 13th - 15th. Co-located with HIMSS15 Annual Conference, HX360 will be the first event to bring together health IT professionals and executive leaders across the care continuum with innovators eager to drive positive change in healthcare.

In healthcare today, patients have choices and health systems are being measured closely. Health system leaders must meet a twofold challenge: to create quality clinical experiences and good clinical outcomes for patients, and to maintain the fiscal health of their organizations.
HX360 is an initiative that seeks to improve care delivery by encouraging the adoption of next generation technologies and workflows to address the Contemporary Provider Challenges faced by health systems today.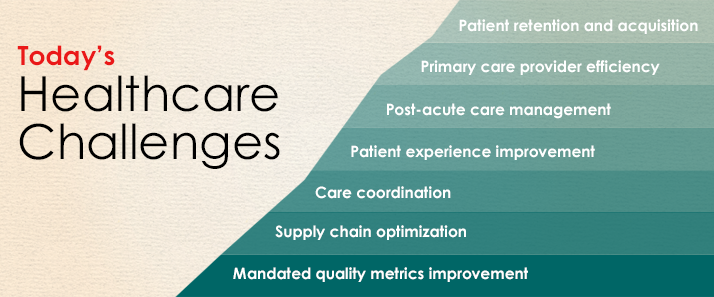 Get involved today and stay at the cutting edge of the rapidly changing world of healthcare delivery!