Book Hotel
Book Your HX360 Hotel Today!
Shop hand-picked hotels and get exclusive reservation perks. Attendees who book through onPeak, HX360 official housing company, receive exclusive reservation perks by booking in the HX360 block!
Complimentary guestroom Wi-Fi.
No resort fees
Lowest rate
For Your Convenience
This year's HX360 will take place at the Venetian – Palazzo – Sands Convention Center. The closest hotels are the Venetian and Palazzo;
shuttles
will be available from other area hotels.
To contact onPeak by email, submit an
online form
or call 1-877-517-3038.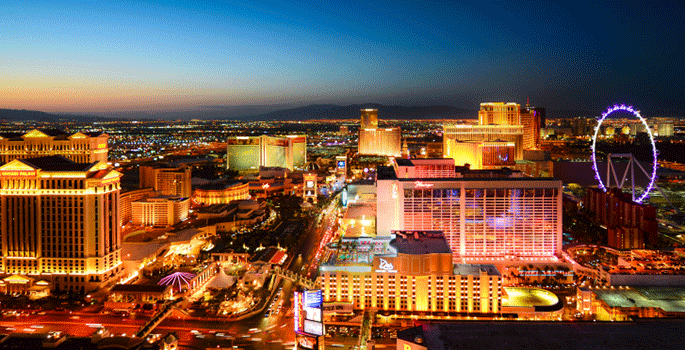 Beware of Unauthorized Hotel Solicitations
Note that onPeak is the only official housing company associated with our event. While other hotel resellers may contact you offering housing for your trip, they are not endorsed by or affiliated with the show. Beware that entering into financial agreements with non-endorsed companies can have costly consequences.
Hotel Map
View full hotel block information, including an interactive map of our hotels. Visit the
booking website
, choose your category and click the '
Map
' button.
Need Help?