About Us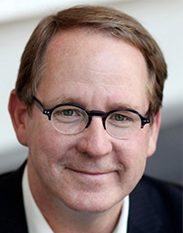 Roy Smythe – CEO of HX360 
@willsmythemd
Roy Smythe, MD has been appointed CEO of HX360. Dr. Smythe has most recently been the first Chief Medical Officer of AVIA. Prior to joining AVIA, Dr. Smythe served as the Senior Vice President for Institute Development and Medical Director of Innovation for the Scott & White Healthcare system. He was also tenured Professor of Surgery, Medicine, and Molecular Medicine, and the Glen and Rita K. Roney Endowed Chair for the Texas A&M Health Science Center.
Dr. Smythe is an expert in the areas of health care innovation and integrated health care delivery strategy. Throughout his career, Dr. Smythe has focused on exploring innovation -- as an internationally-recognized specialty surgeon, a leading molecular therapeutics laboratory investigator, a medical school and health system department chair, and health system executive. His time as a health system leader was focused on a number of clinical, academic and administrative areas, including governance, strategic planning and innovation.
He has published more than 300 manuscripts, articles and essays in both the academic and lay press in subject areas ranging from biomedical investigation and clinical delivery process, to the more human aspects of medical care. He is currently a featured contributor for Forbes.
Dr. Smythe is a passionate evangelist for the need to change the way that health care is delivered in our lifetimes, and the ability to do so using strategies and technologies that are currently available. 
Richard Scarfo - Vice President, PCHA
@richscarfo
 
Richard Scarfo joined HIMSS in 2012 to manage the events portfolio of the Media division and serves as Director of the mHealth Summit – an event he created in 2008. Currently, Scarfo serves as the Vice President of the Personal Connected Health Alliance, a collaborative effort of Continua, mHealth Summit and HIMSS. In this role, he develops strategic direction for mobile and personal health activities globally and continues to manage and build the mHealth Summit, with activities on four continents all connected to the host event in the United States which is now the largest mobile health event in the world. Rich brings 25 years of experience from his previous roles at CEA's Consumer Electronics Show, the Electronic Entertainment Expo (E3) and the Foundation for the National Institutes of Health. 
Sharon Langshur - Chief Operations Officer, HX360


[email protected]
As Chief Operations Officer of HX360, Sharon brings an extensive background in accelerating early-stage technology and healthcare startup businesses with expertise in finance, human resources, legal, and insurance. Sharon co-founded CarePages, Inc., a healthcare Internet service linking patients and families with their extended support community, in 2000, and operated in many different roles until its acquisition in 2007 by Revolution Health. In subsequent years, she consulted to several early-stage businesses including Rise Health, Inc., PublicInsite, Inc., and many others. Sharon completed medical training at the University of Connecticut and underwent pediatric residency training at Northwestern University. She achieved a B.Sc. at McGill University and an M.S. at Sarah Lawrence College prior to her medical training. Sharon currently sits on the Board of Trustees and chairs the Finance Committee of the Lycée Français de Chicago.

Yolanda Hernandez - Vice President, Strategic Marketing, HIMSS
@Yolanda0704
 
Yolanda Hernandez is a global business executive and change agent with demonstrated accomplishments as a strategic partner on the executive leadership team of large manufacturing, distribution, service-oriented corporations and not-for profit institutions.
Prior to HIMSS, Yolanda was Senior Executive at fortune 500 corporations with significant involvement in strategic planning, international marketing and management, brand strategy, marketing effectiveness, customer experience and process re-engineering including Emerson, Grainger, Pitney Bowes and Allstate.
In her current role, Yolanda is responsible for global brand, audience stewardship and business unit integrated marketing effectiveness.

Yolanda holds an MBA from Lake Forest Graduate School of Management and BS from DePaul University.
Ryan McGuire - Chief of Staff, HX360; Analyst, AVIA
@purplemuskie
Ryan is a serial entrepreneur with a passion for technology who has helped scale multiple startups across a broad range of industries, including: venture capital, healthcare IT, management consulting, private wealth management, and ecommerce.
Ryan graduated Magna Cum Laude from Northwestern University with a BA in Economics & Urban Studies, and with a minor in Business Institutions.
Ryan joined AVIA and HX360 because he wants to help connect the power of healthcare providers with the promise of health-tech entrepreneurs.

Rebecca Washler – Senior Director, HIMSS Exhibit Sales


[email protected]


 
Rebecca Washler re-joined HIMSS in 2015 to lead the HIMSS North America exhibit sales team. Rebecca is a 30 year health care veteran starting her career in Health Information Management at various hospitals and academic medical centers before joining a major EMR vendor in an implementation and sales role for 15 years.  Most recently, Rebecca worked as health care consultant for The Advisory Board Company and 3M.  
In her current role, Rebecca oversees a team for all HIMSS North America sales opportunities including HIMSS Annual Conference and Exhibition, Connected Health Conference, HIMSS Corporate and Organizational Affiliate new memberships.  
 
Rebecca is a credential RHIT and holds a BBA from Mount Mercy College. 
Neepa Patel - VP of Strategic Partnerships, AVIA


[email protected]
As the VP of Strategic Partnerships, Neepa oversees the development and management of AVIA's key partnerships with leading health care institutions. Over the past 20 years, Neepa has held senior management positions leading corporate strategy, product development and marketing with a variety of health care organizations including Evolent Health, AIM Specialty Health, a subsidiary of Anthem, and with the Blue Cross Blue Shield Association. Neepa holds a Master's Degree in Health Services Administration from the University of Michigan and dual BS degrees in Biology and Economics from Duke University.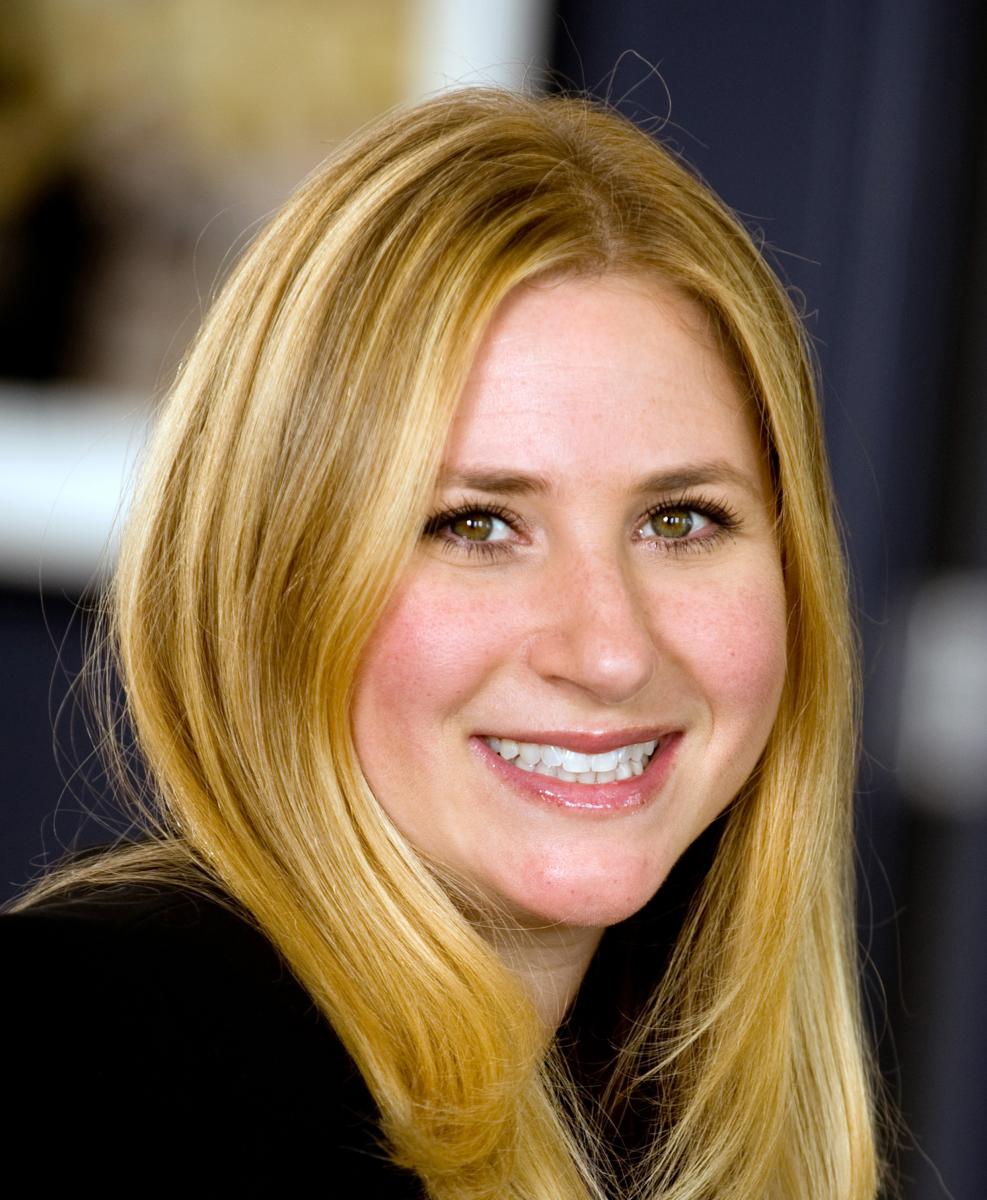 Nicole Winokur - Director of Marketing, AVIA
@nicole_winokur
As the Director of Marketing, Nicole oversees the development, implementation and tracking of AVIA's marketing strategies, communications, and public relations activities. Previously, Nicole was a Director at GE Ventures creating new business opportunities for GE and its partners in the area of digital health. She has also held marketing and product management leadership roles at GE Healthcare in traditional and emerging businesses. Nicole holds an MBA from the University of Wisconsin-Madison and a BSE in Electrical and Computer Engineering from the University of Iowa.