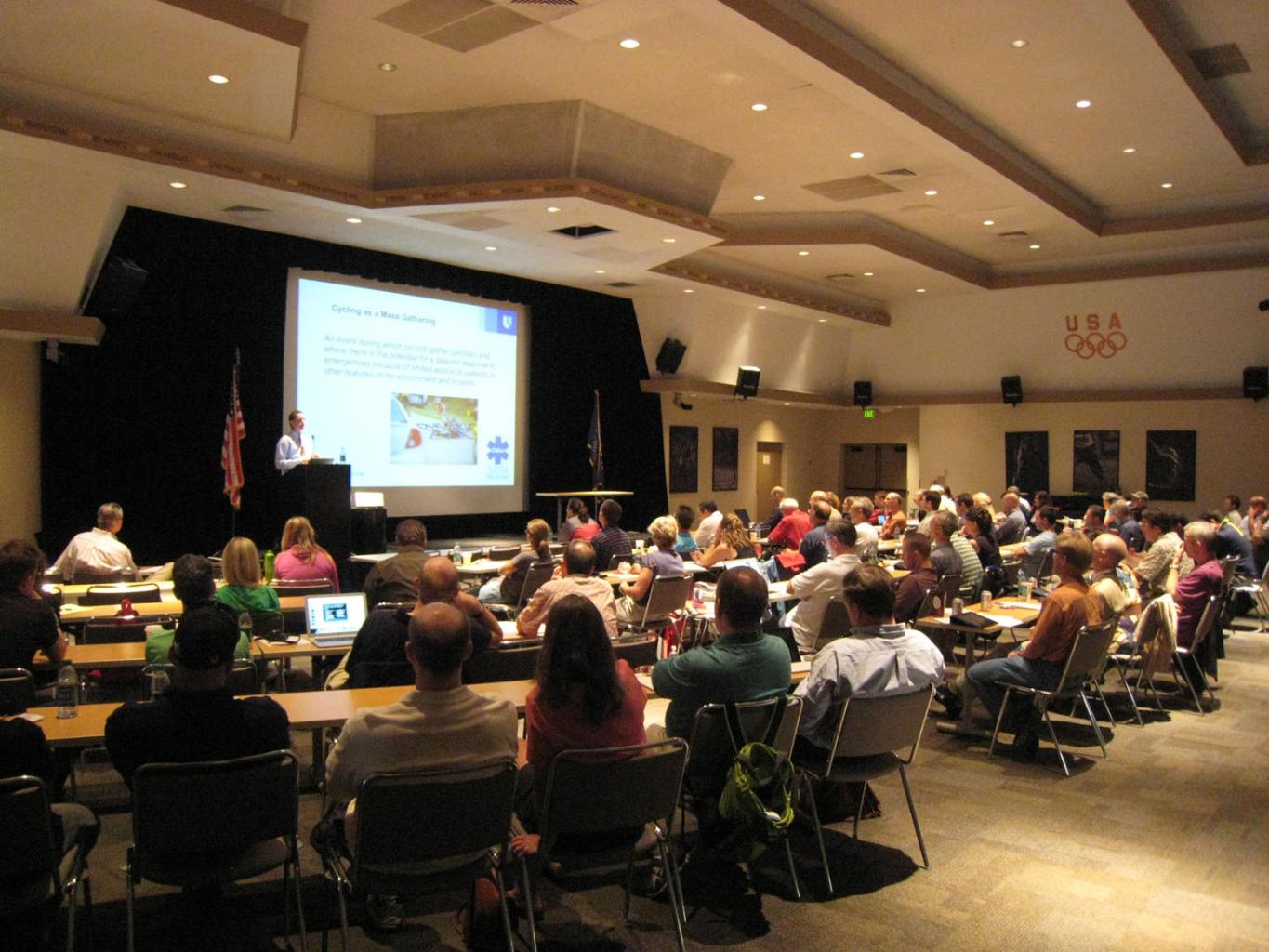 Monday April 13th through Wednesday April 15th, HX360 will bring together executive leaders from health systems, health IT professionals, and innovators developing next generation technologies with the goal of improving healthcare delivery by leveraging next generation technology, process change and combining the right mix of human and fiscal resources
Come join senior leaders from the largest 100 health systems as they participate in workshops and presentations sharing their experiences in making healthcare more efficient and more integrated, while lowering cost and improving quality.
The HX360 Innovation Experience will be open to 40,000+ attendees as part of their HIMSS15 registration and can add on HX360 programing at a discounted rate. HX360 attendees and exhibitors will also have access to the HIMSS15 exhibit floor.
To learn more about this historic event, visit: http://www.hx360.org/content/general-program
Early bird rates are available for HX360's inaugural event until January 26th. Learn more here.