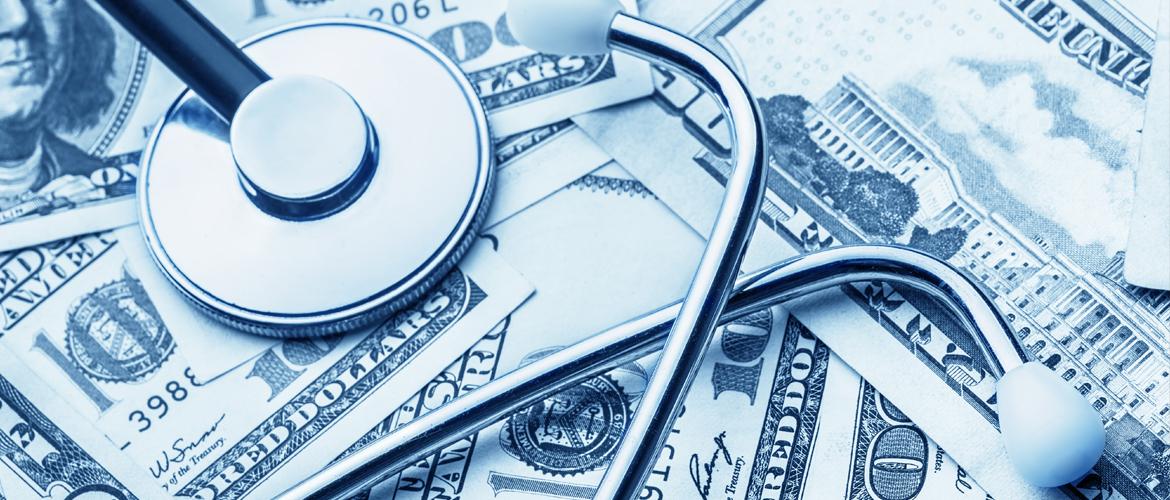 Modern Healthcare recently published a long, fascinating piece on the impact that financial risk is not having on healthcare organizations' efforts to better manage the cost and quality of care.
"Until we have a little more experience, I would not want to engage in a full-risk engagement," said Daniel McCabe, CEO of Arizona Connected Care, the ACO operated by Tucson (Ariz.) Medical Center.
Financial risk in innovation for next-generation healthcare technology is just one of the many topics that will be discussed at HX360's inaugural event.
Monday April 13th through Wednesday April 15th, HX360 will bring together executive leaders from health systems, health IT professionals, and innovators heeding a call to action of "reinventing care delivery."
Join the conversation: http://www.hx360.org/content/inaugural-event.
Learn more about registration and early bird pricing for HX360's Inaugural event in Chicago, IL at McCormick Place West, co-located with HIMSS Annual Conference here: http://www.hx360.org/content/registration