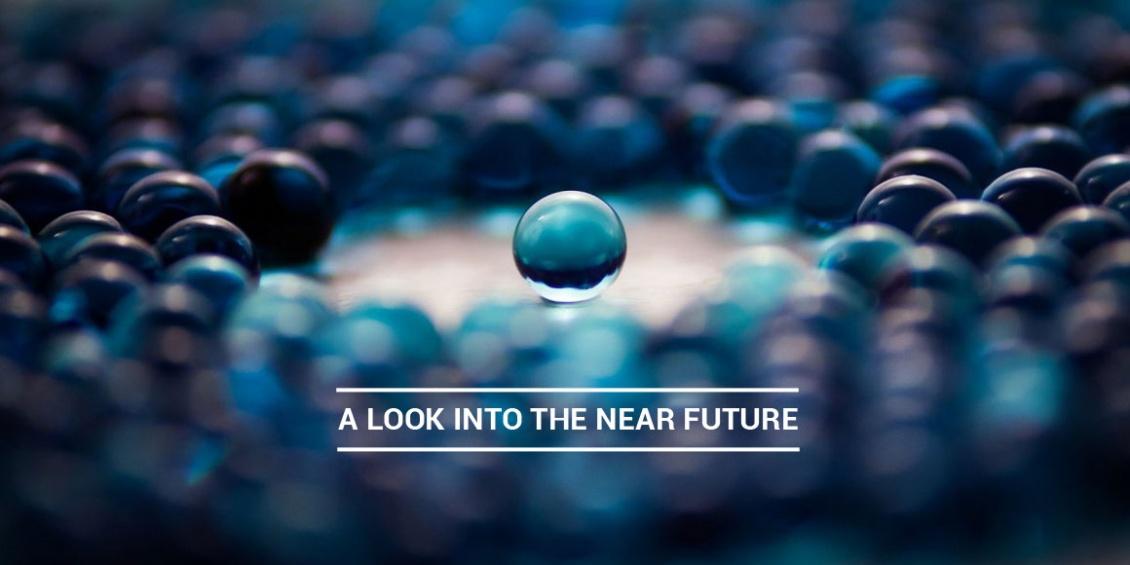 From personalized medicine to wireless technology in clinical settings, 2015 stands to be yet another breakout year in the convergence of technology, increased patient engagement and measurably improved medical outcomes.
Read StartupHealth's roundup of 2014 and their "5 Digital Trends to Watch" here.
We're setting off our own tech trends – join executive leaders from health systems, health IT professionals and innovators developing next generation technologies at HX360's inaugural event. Learn more here.